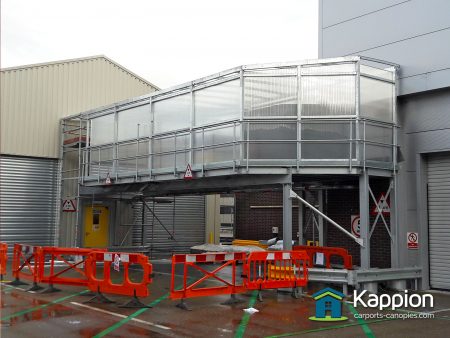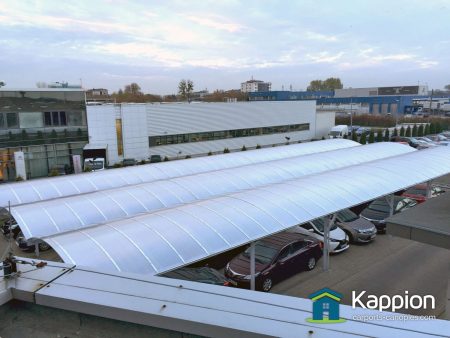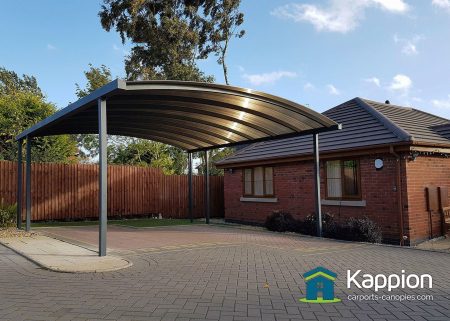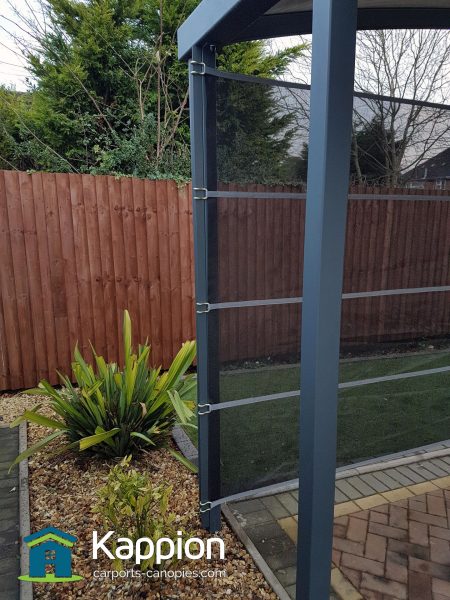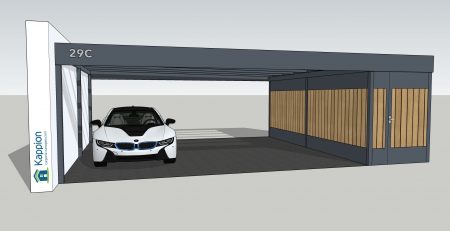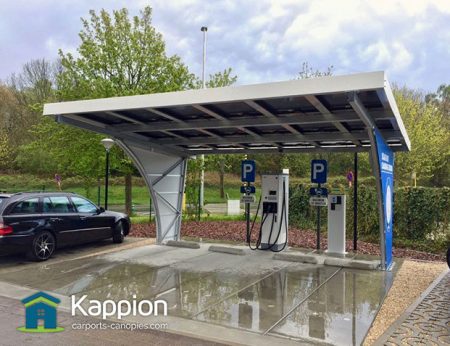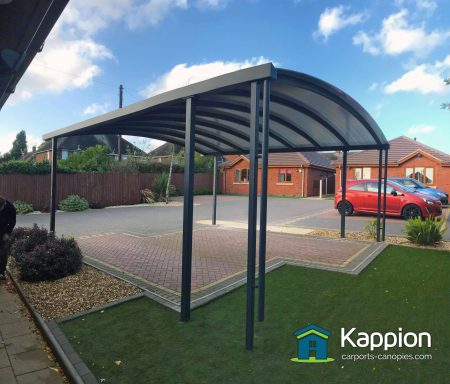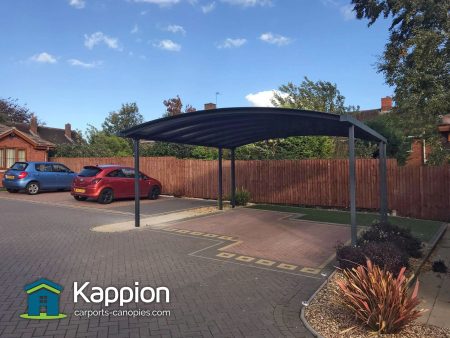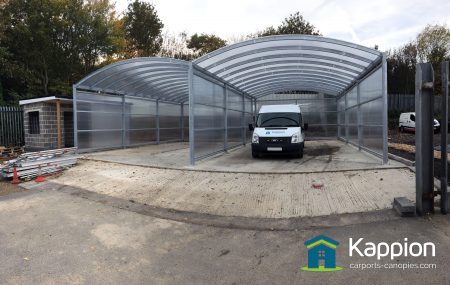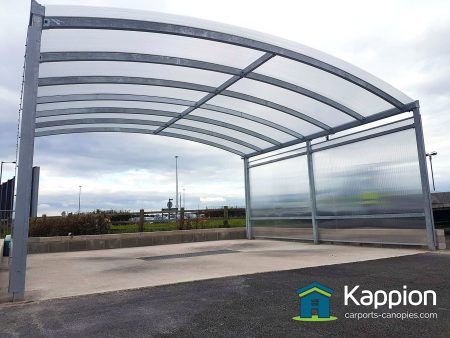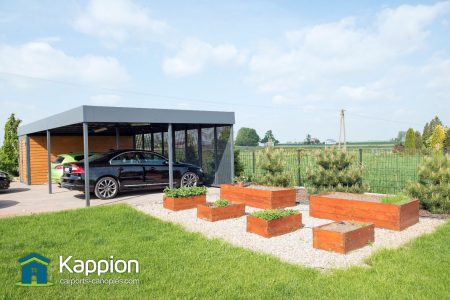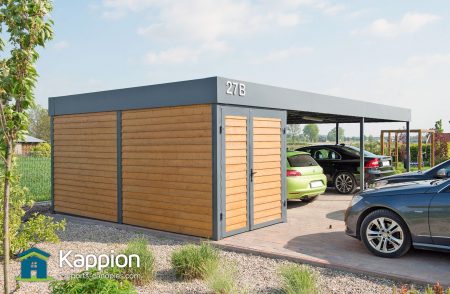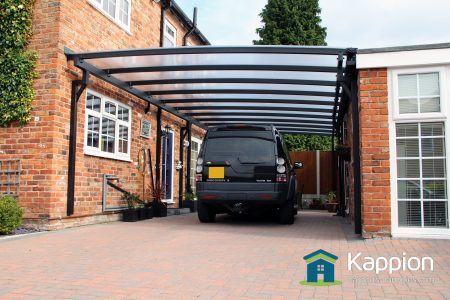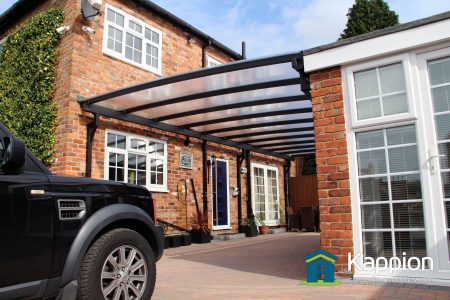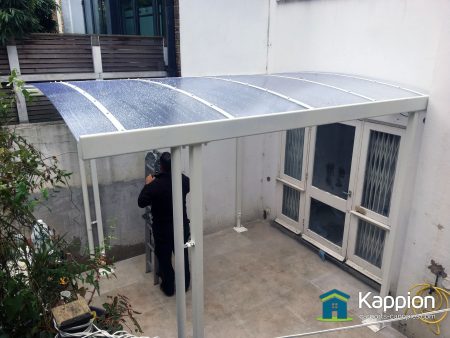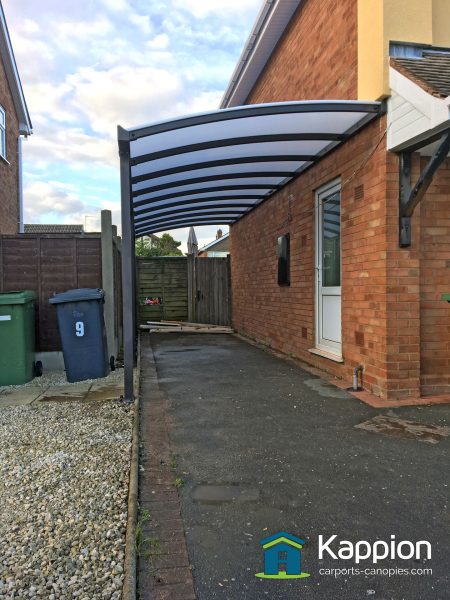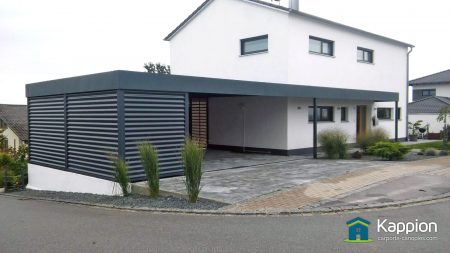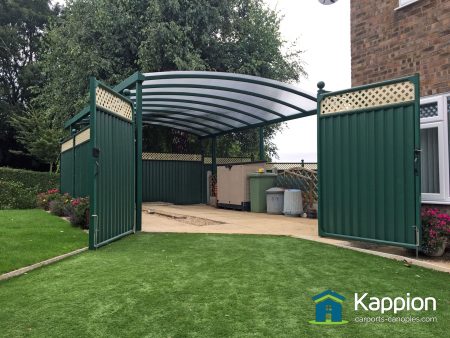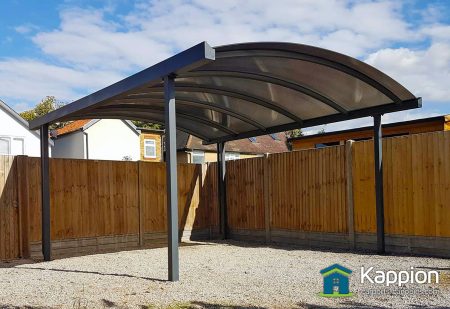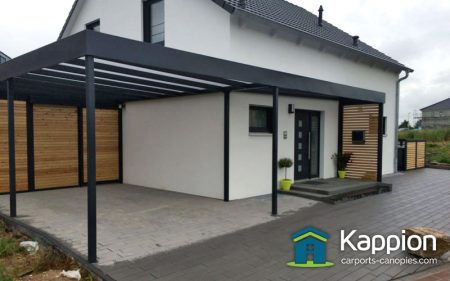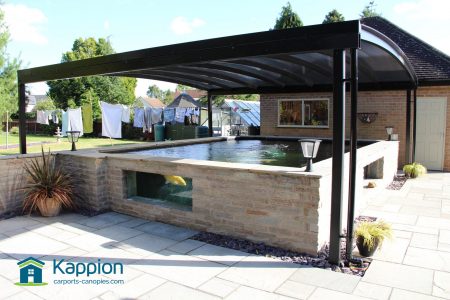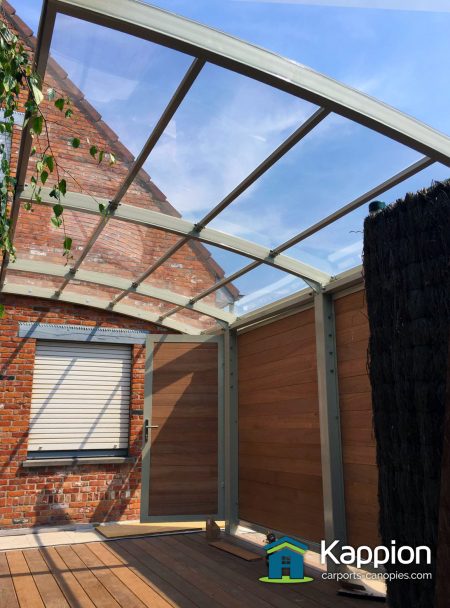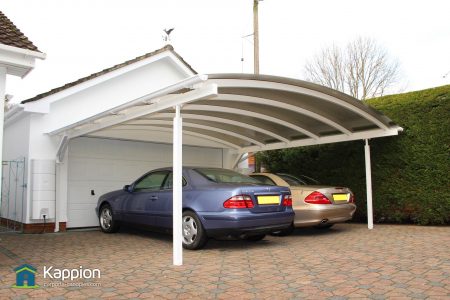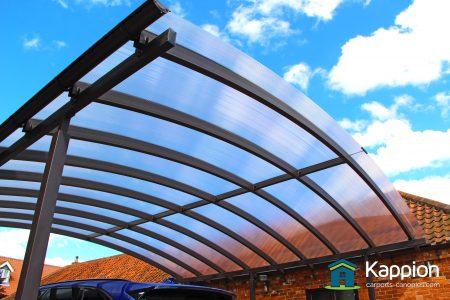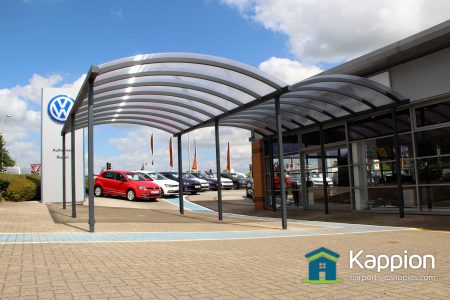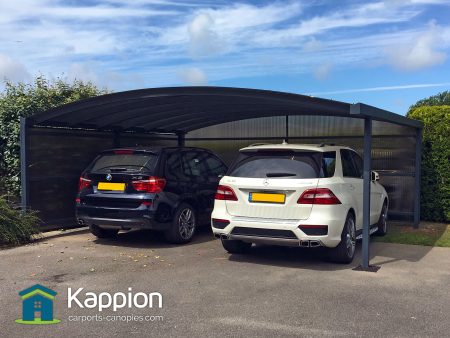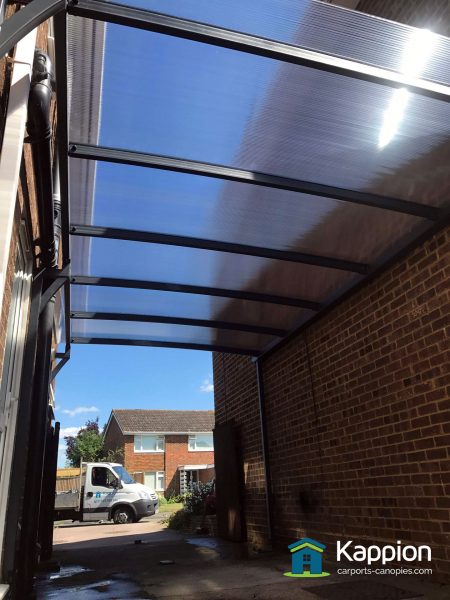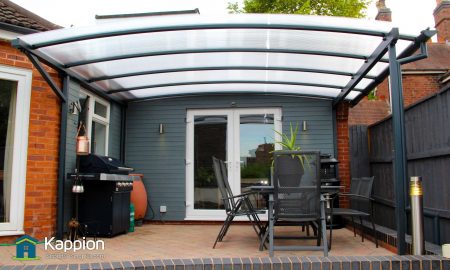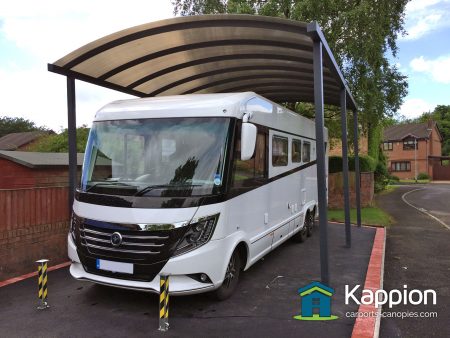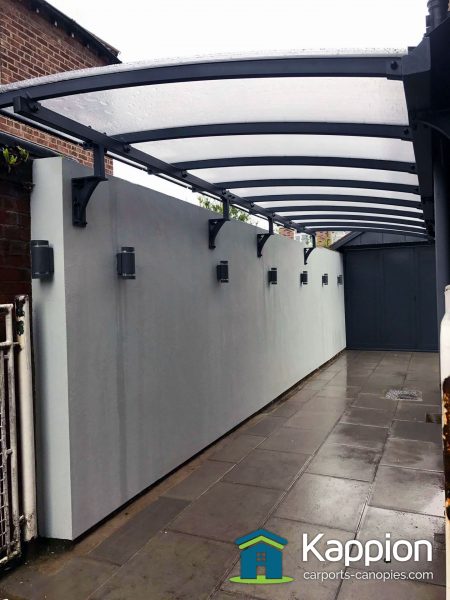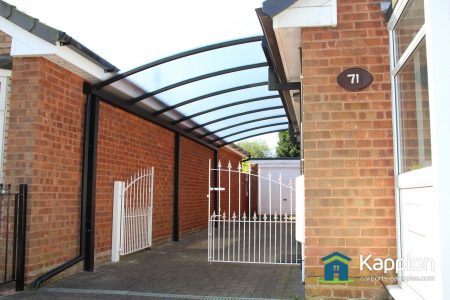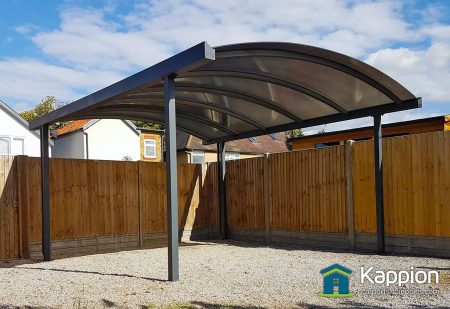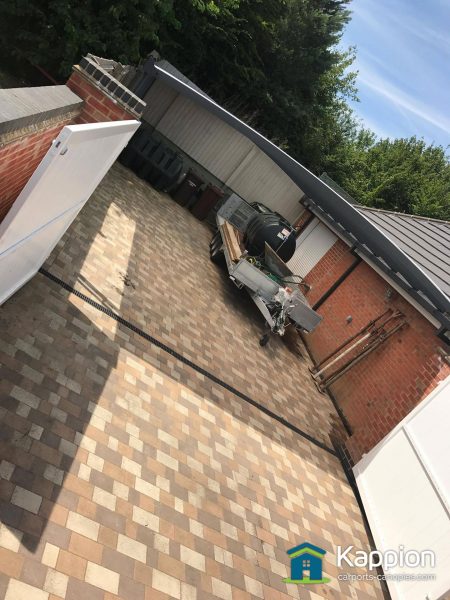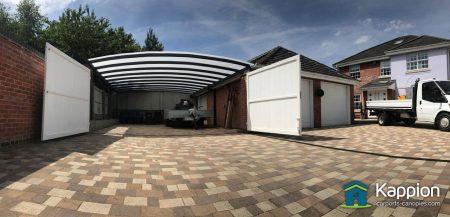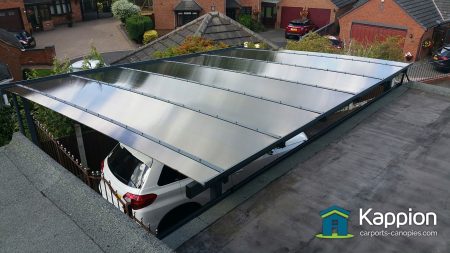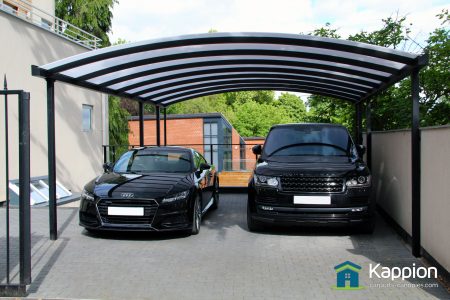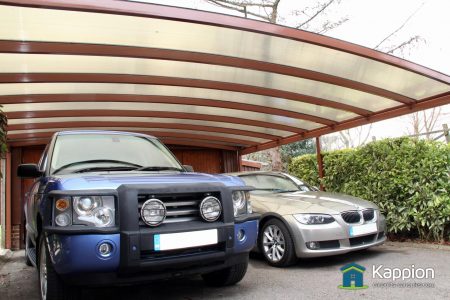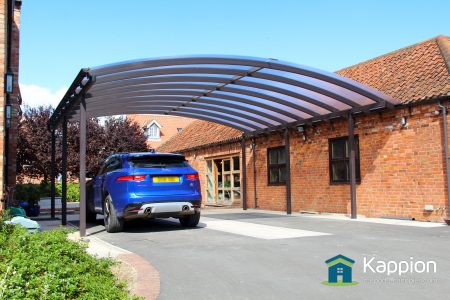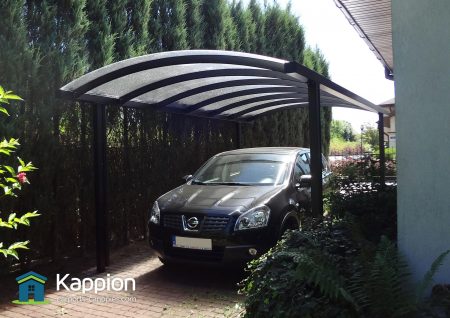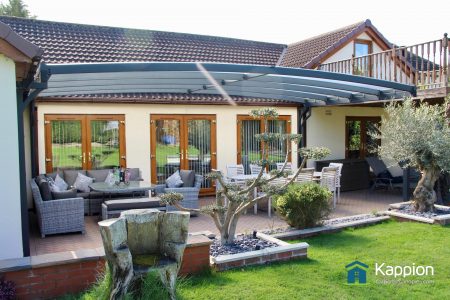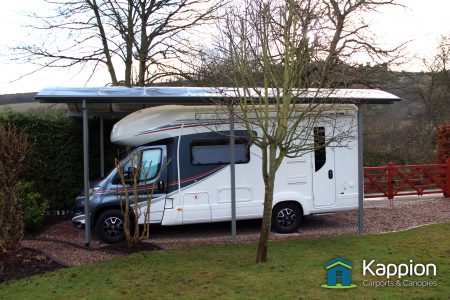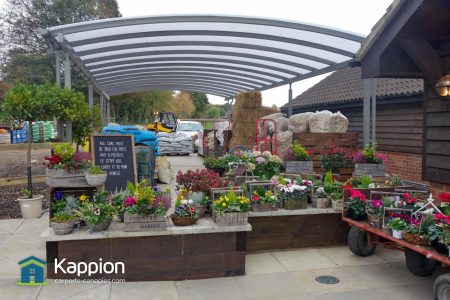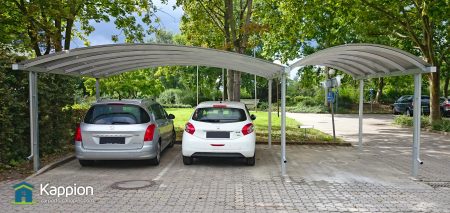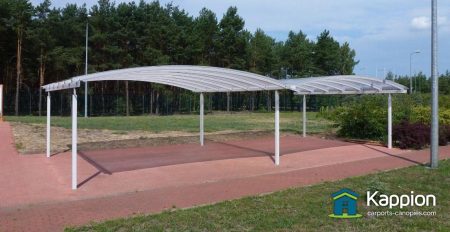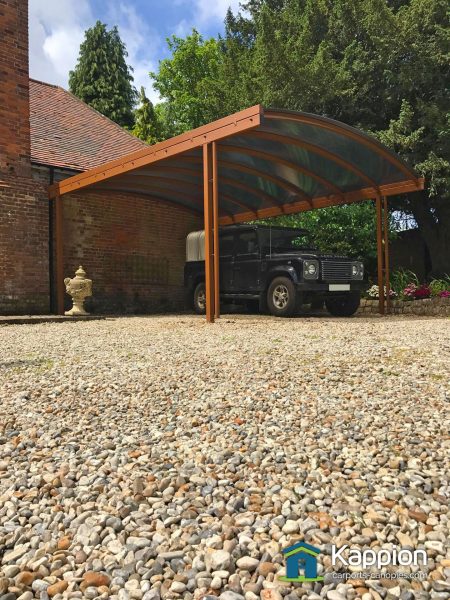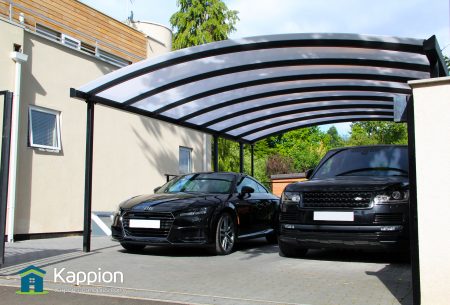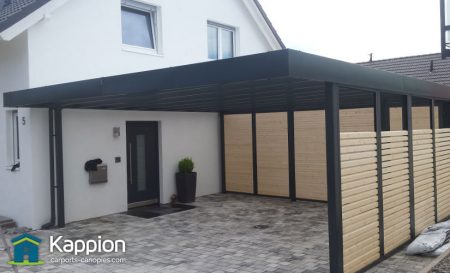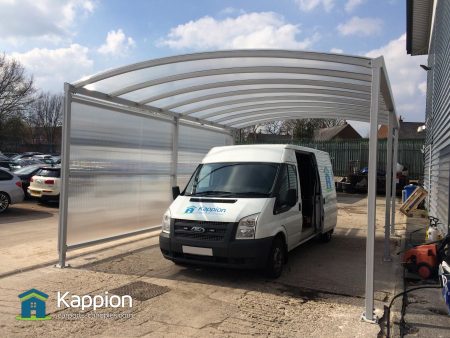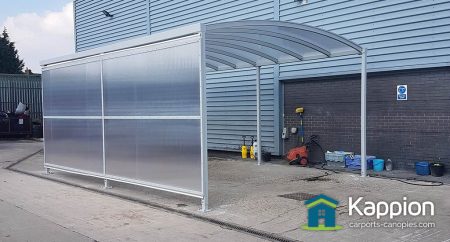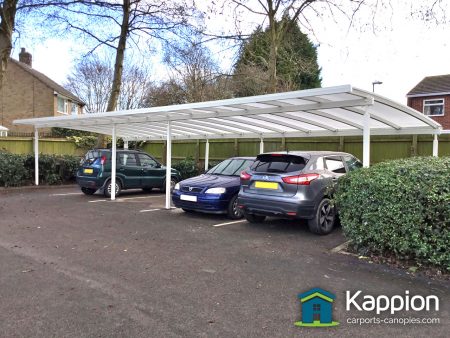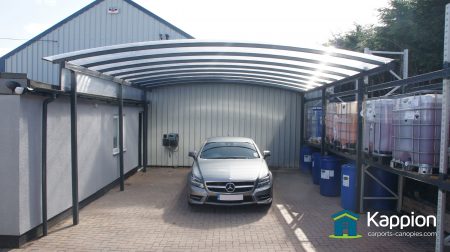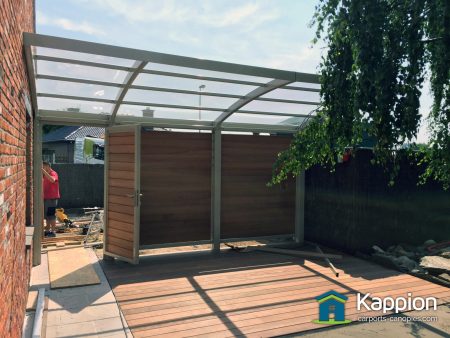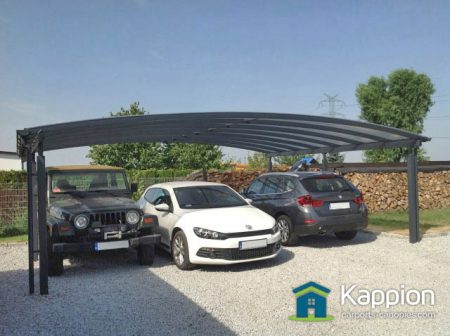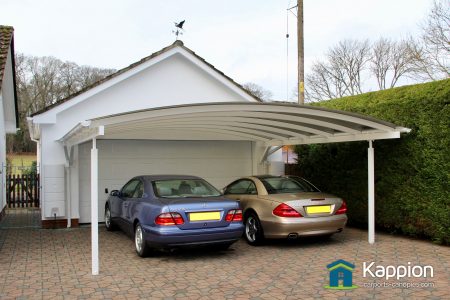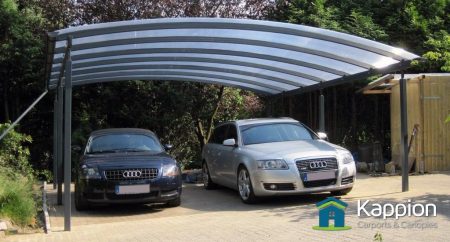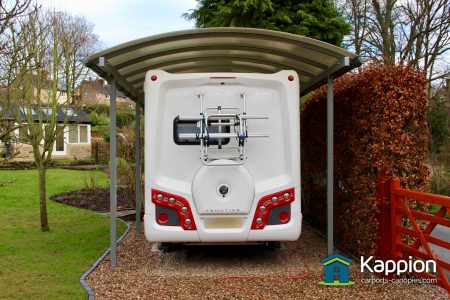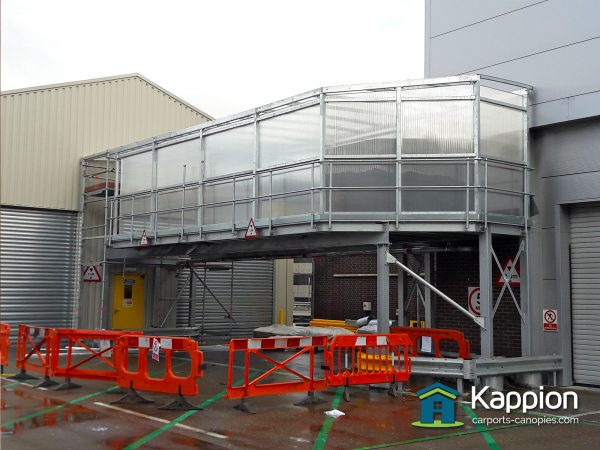 Birmingham Airport Conveyor Canopy
Custom designed airport airside conveyor canopy installed at Birmingham Airport, UK.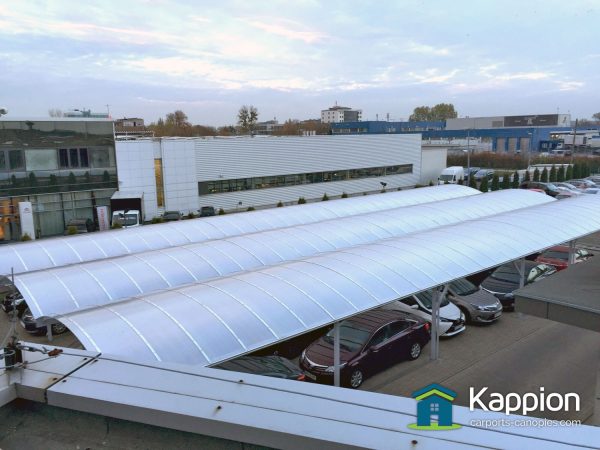 Airport carports
Great coverage and protection by Kappion.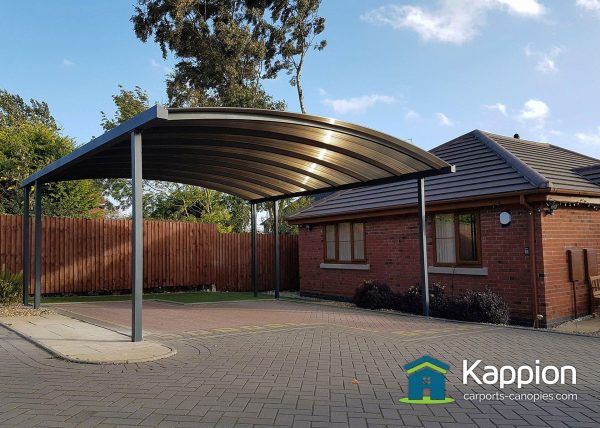 Another gorgeous carport canopy installed in Wednesdbury
Contemporary protection and shelter from the weather.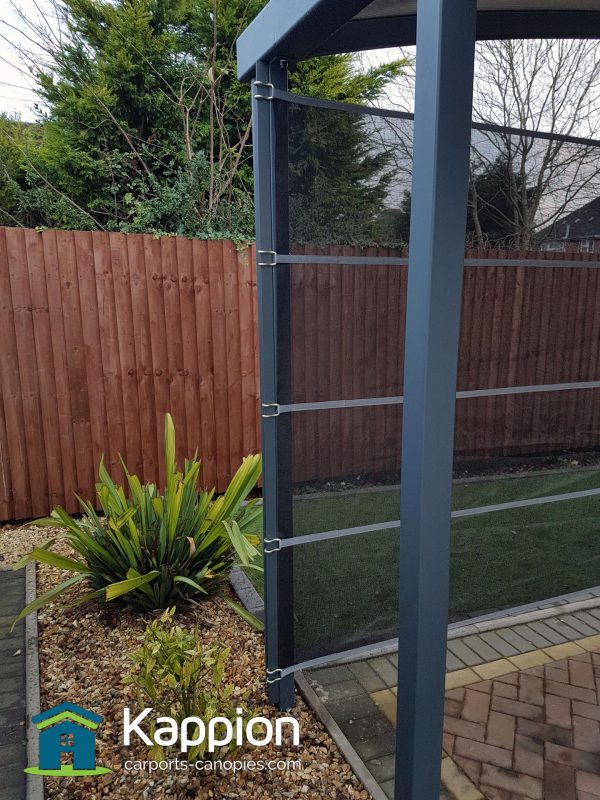 A Stormshield clad wall infill
Our optional storm shield wall infill provides great temporary or permanent protection and is a great addition to any carport canopy.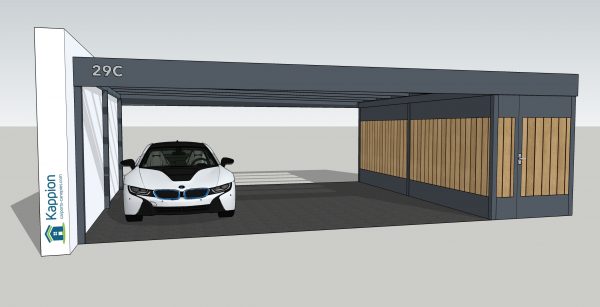 Contemporary Europort with Storage Room
A 3D model of one of our custom designed contemporary Europort's.
Detail includes; Red Cedar infills, lockable door, laser cut house number.
Call 01543 543 046 for more information.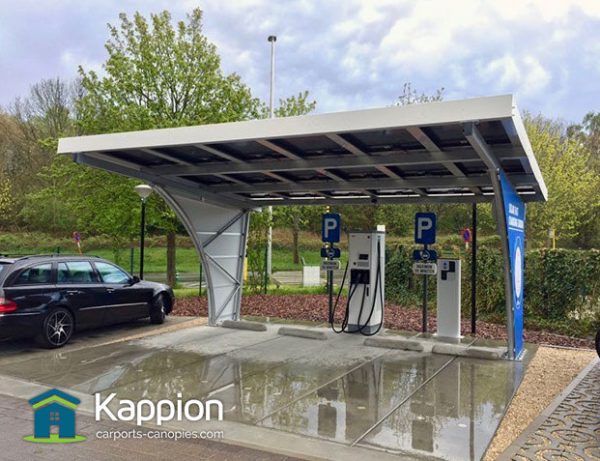 Solar Carport
With the increase in hybrid and electric cars we have a solution to collect the suns rays, store and use them to charge and power your car off-grid.
Talk to us about our solar carport solutions – 01543 543 046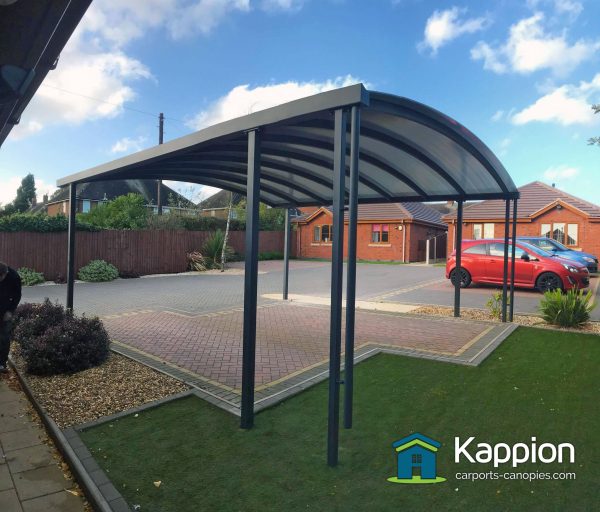 2 Car Carport
Carport installed to cover 2 cars.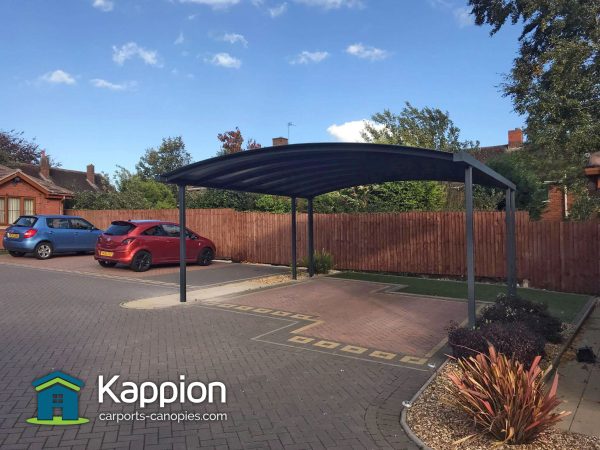 Two Car Carport
Installed in Wednesfield this double carport provides great protection for two cars.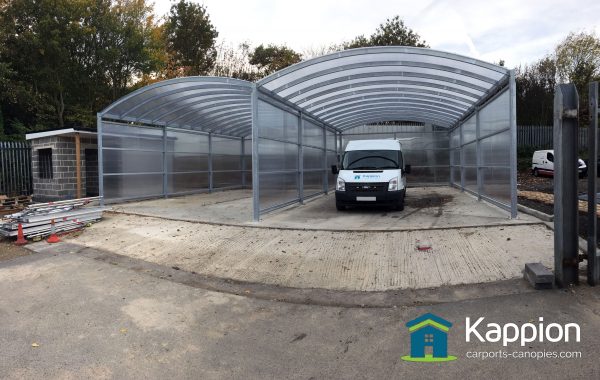 Large Car Valet Canopy
Two 6 metre curves and 11 metres deep. This canopy is also 3.6 metres high at the eaves. Built to valet cars, vans and trucks.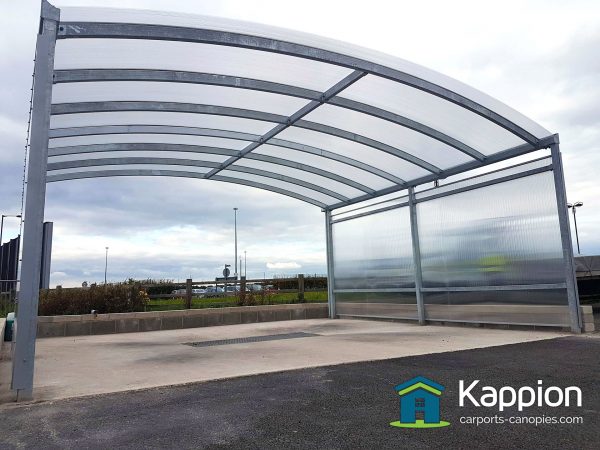 Car Valet Canopy Doncaster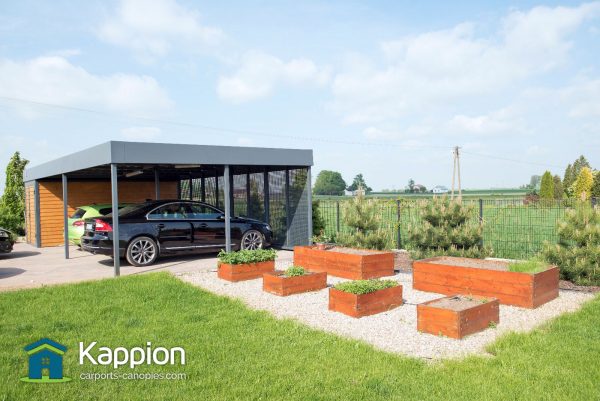 Timber Clad Carport Room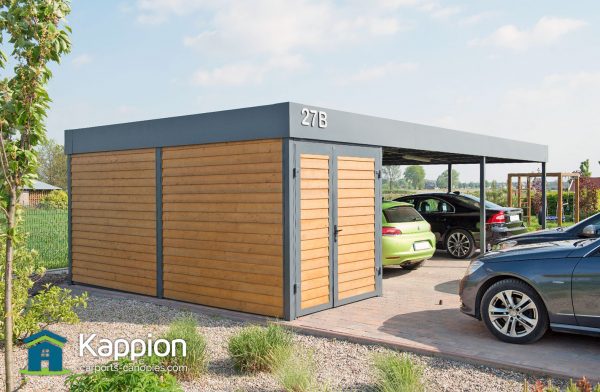 Contemporary Euro Carport Rooms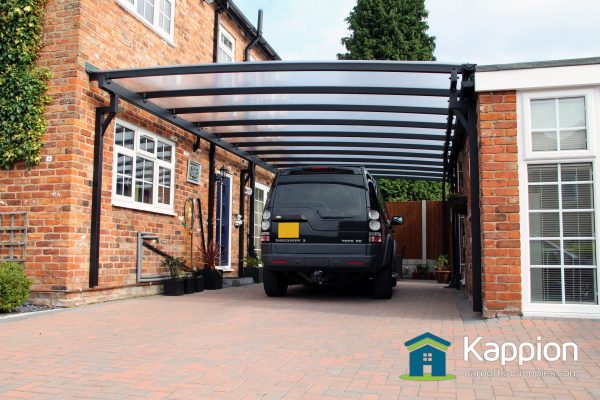 Carport and Patio Canopy Rolled into One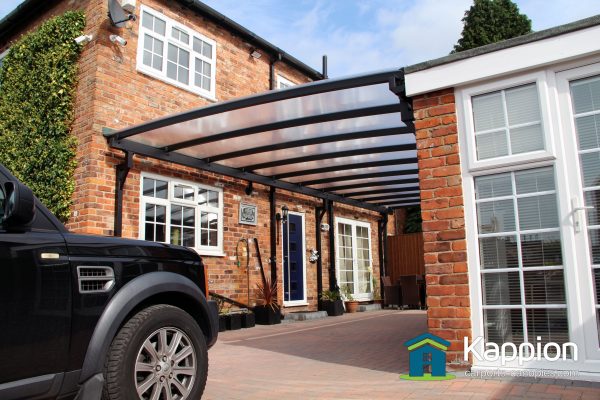 Multi Purpose Carport Canopy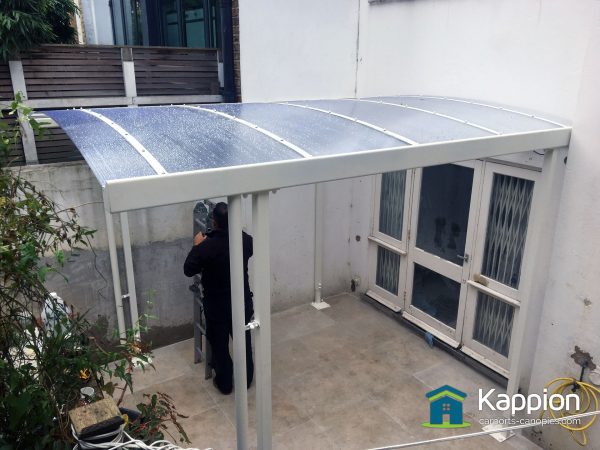 A Patio Canopy in a Tight Space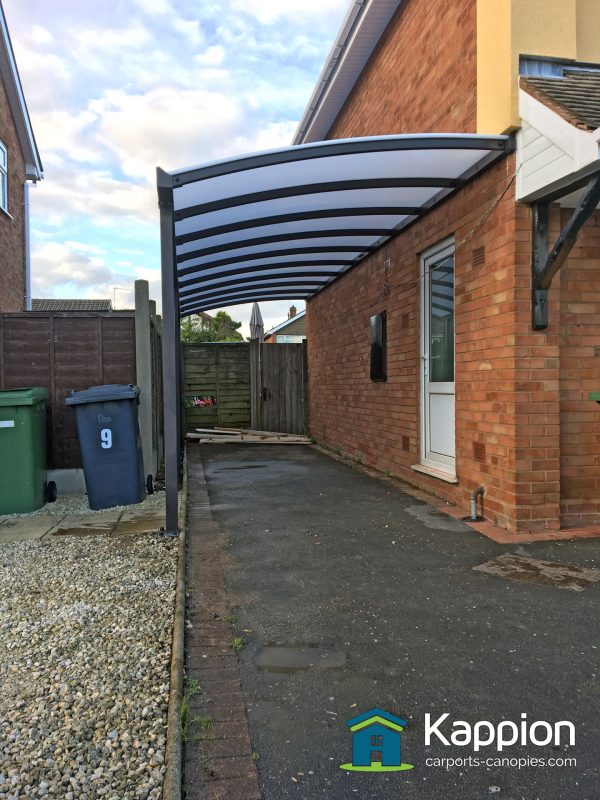 Single Car Driveway Carport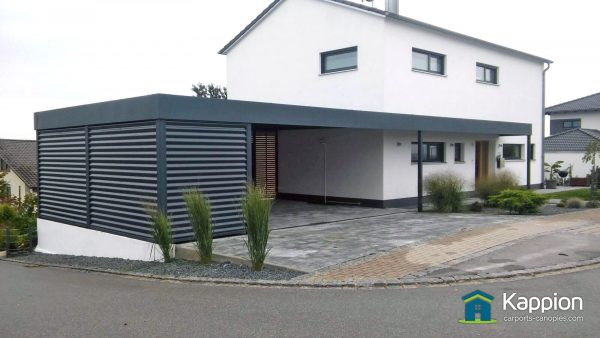 Contemporary Euro Carport Rooms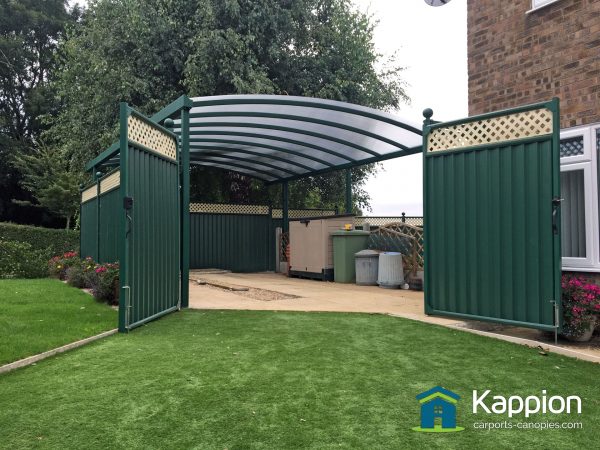 Caravan Carport Canopy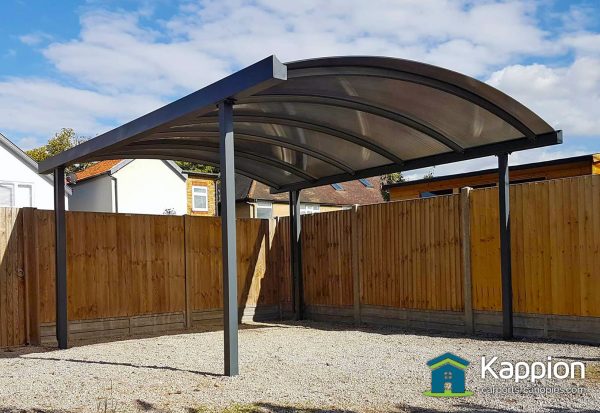 Wide Single Car Carport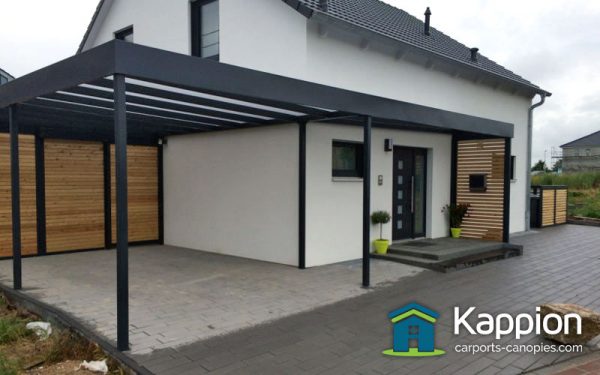 Contemporary Carport Room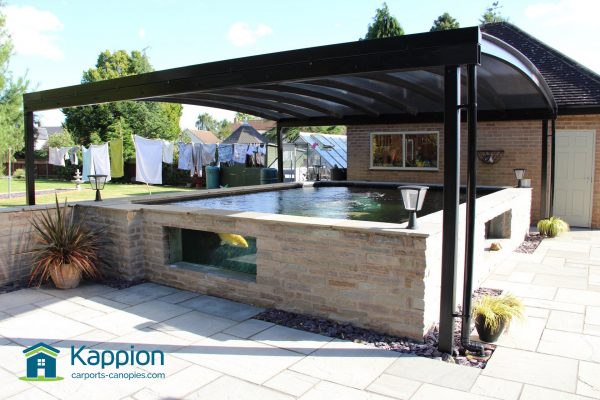 Koi Pond Canopy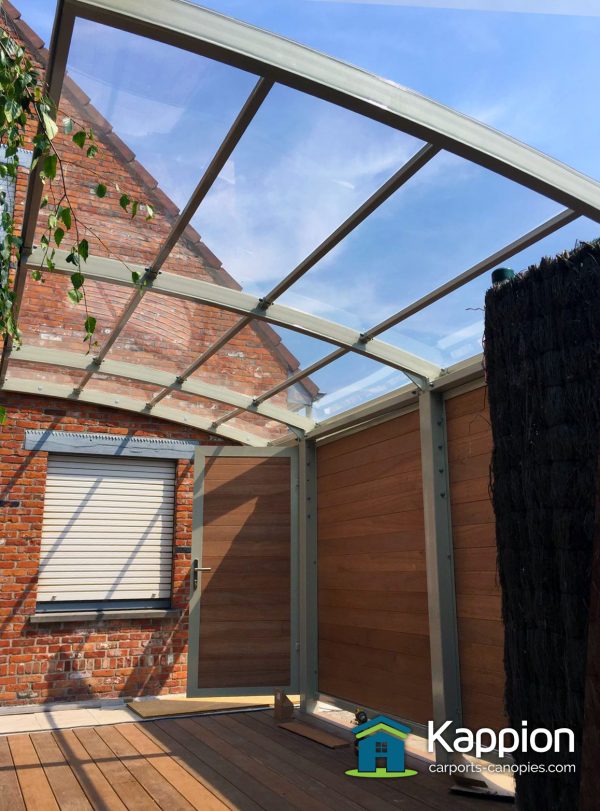 Cantilever Carports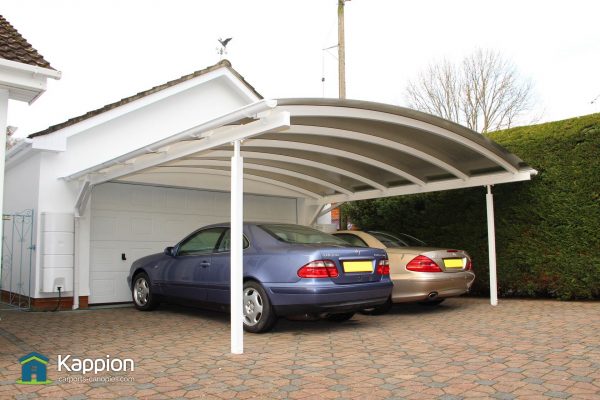 2 Carport Wall Attached White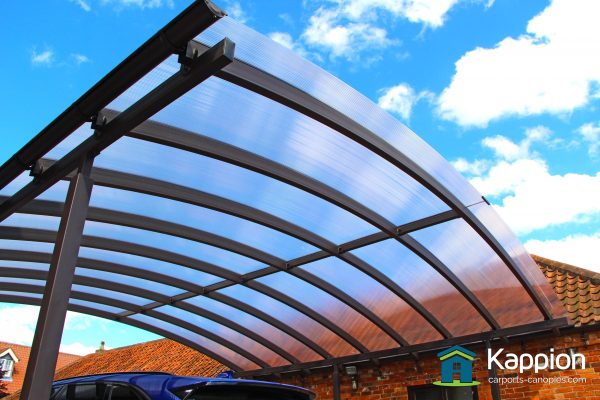 7 Metre Wide Carport Canopy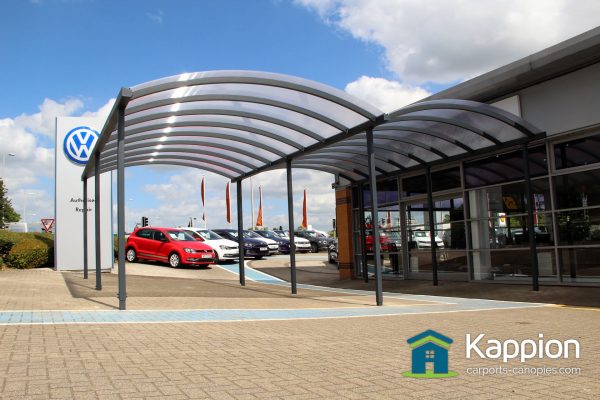 Handover Bay Canopy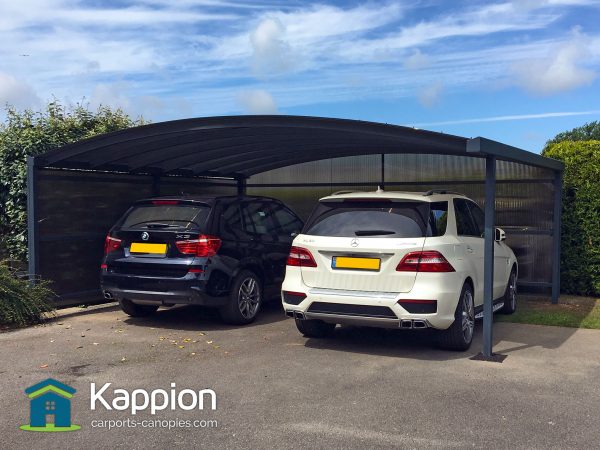 Carport With Walls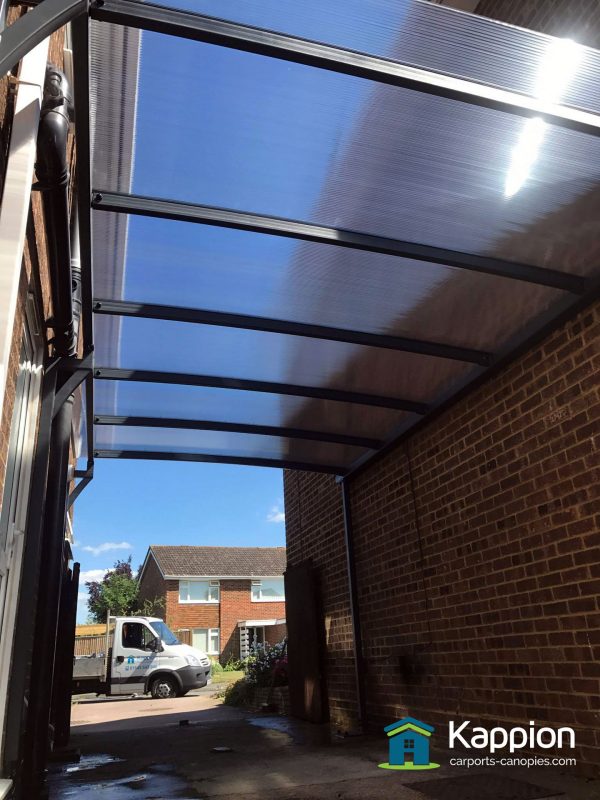 Custom Drive Carport Canopy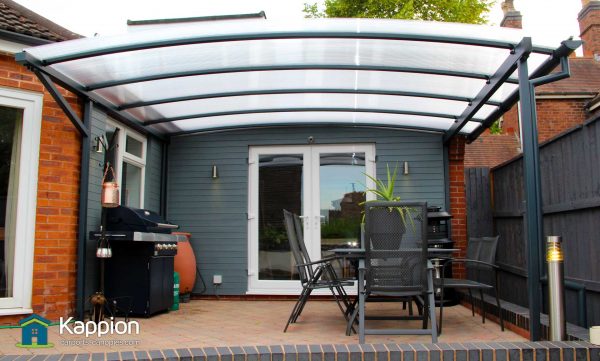 Bespoke Patio Canopy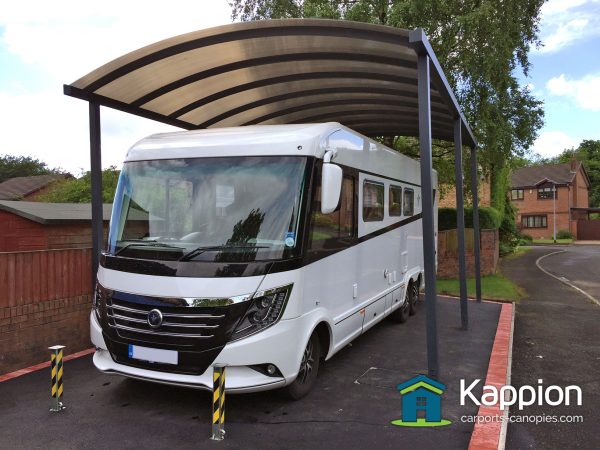 Motorhome Carport Canopy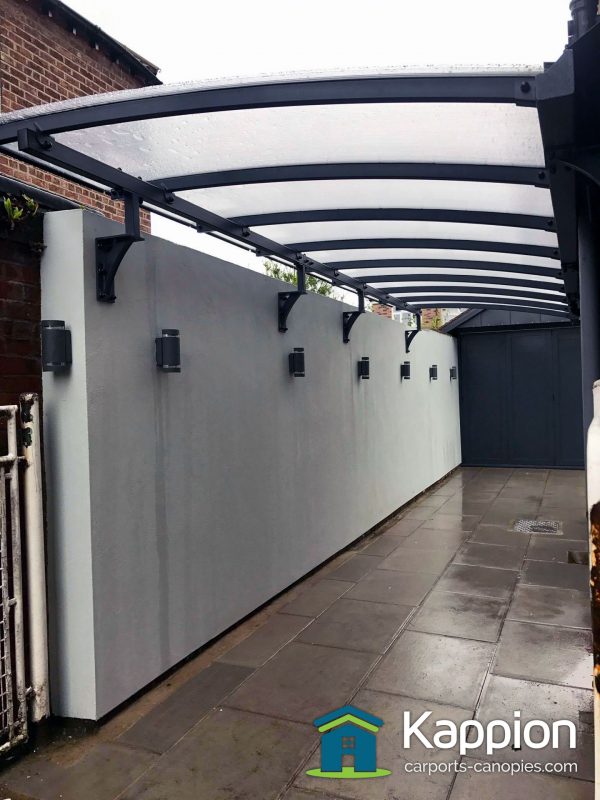 Bespoke Contemporary Drive Carport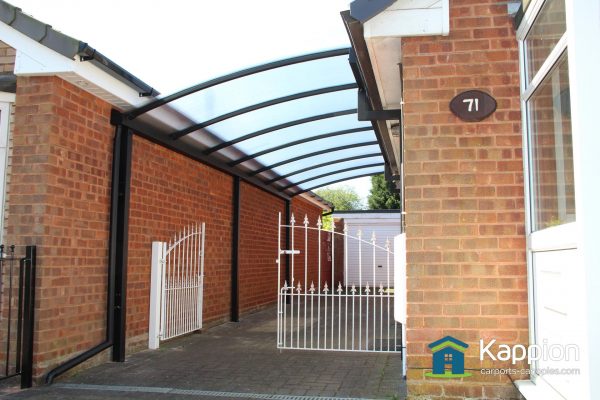 Bungalow Driveway Carport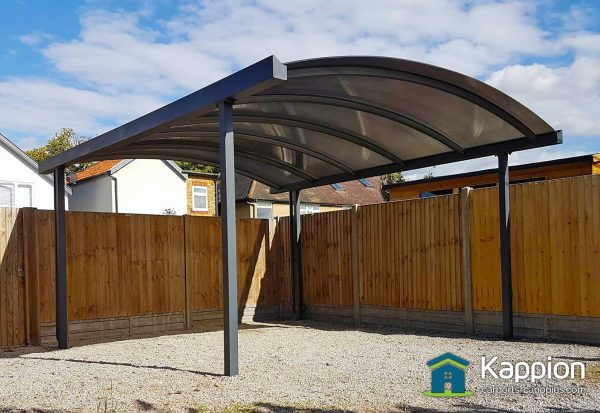 Single Car Wide Carport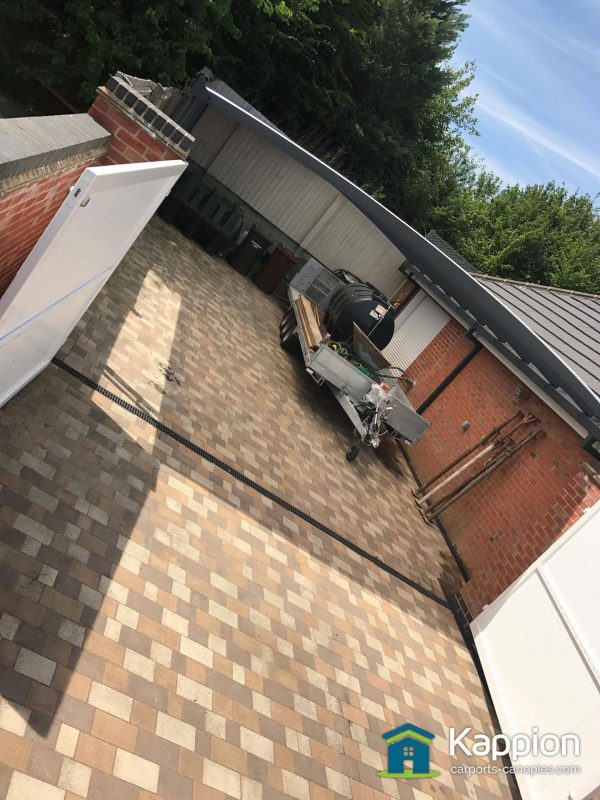 Double Garage Attached Canopy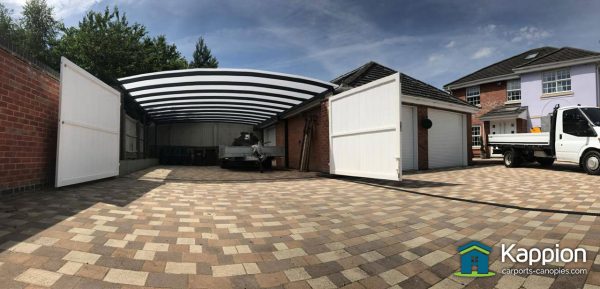 Double Garage Attached Carport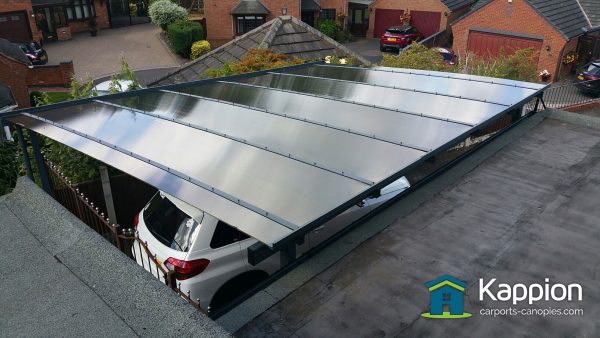 Custom Designed Carport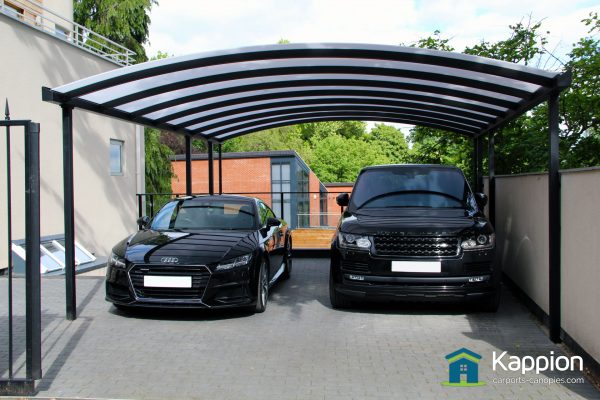 Contemporary 2 Carport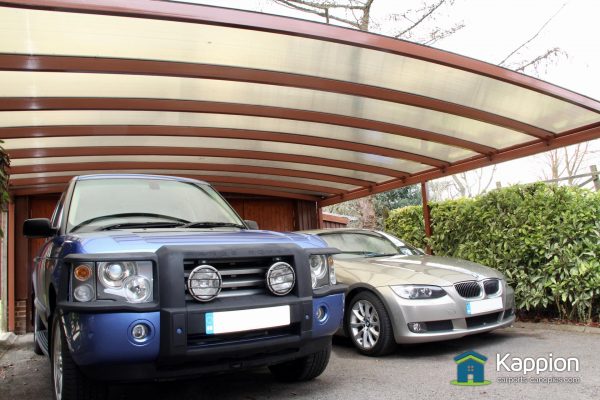 Double Garage Carport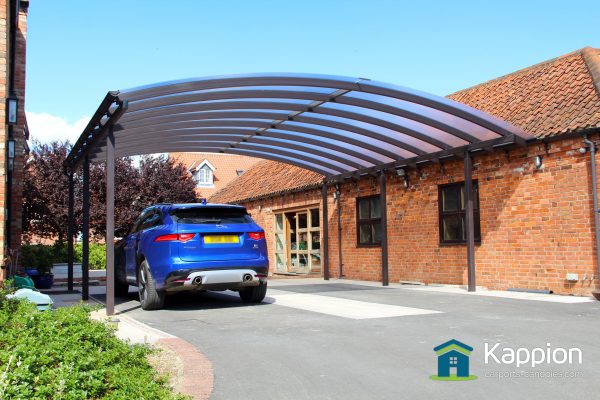 Ultra Wide Carport
Carport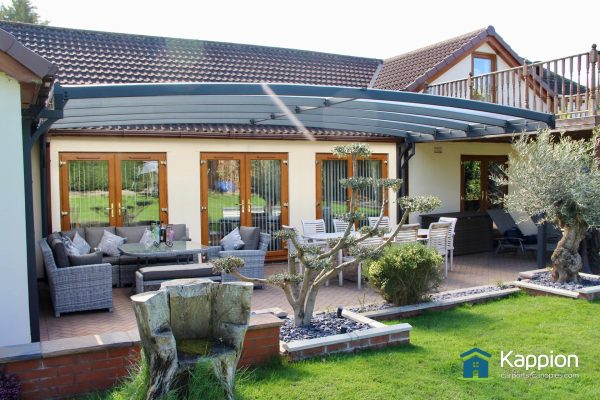 Contemporary Patio Canopy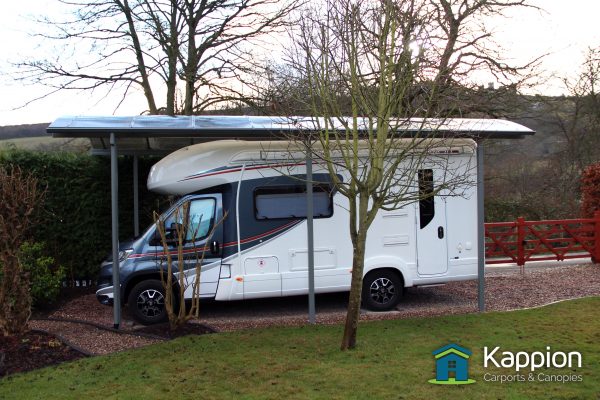 Motorhome Canopy Side View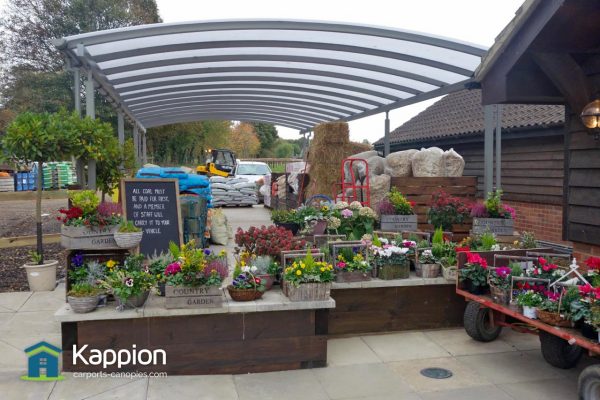 Commercial Retail Canopy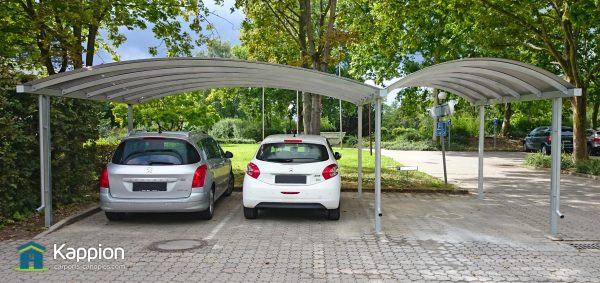 Double Single Combination Carport Canopy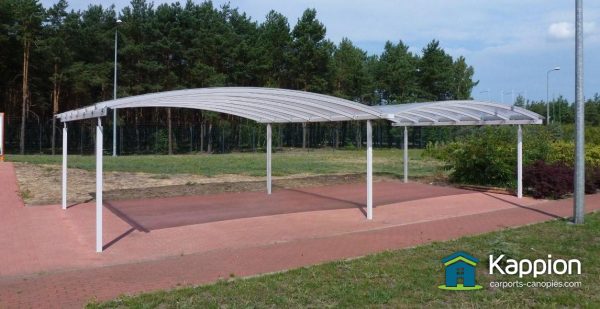 Double Curved Parking Carport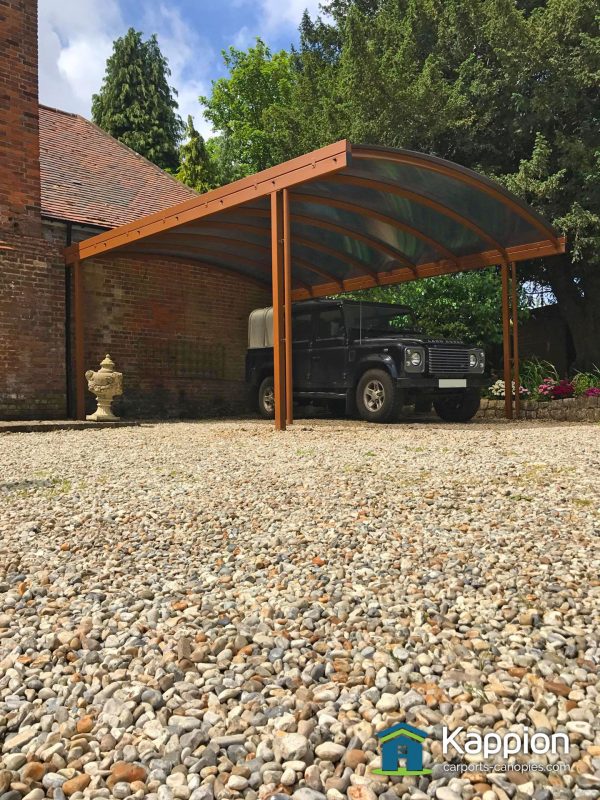 Double Car Carport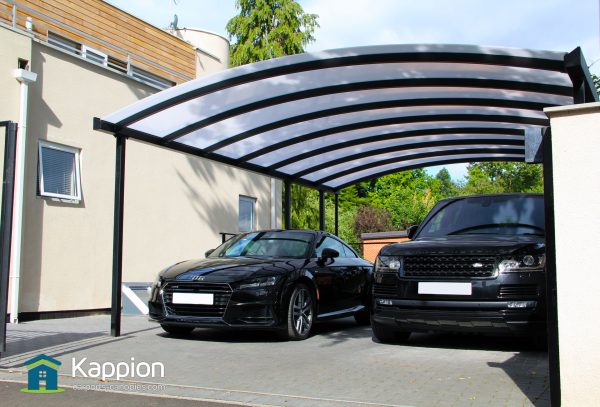 Double Carport Contemporary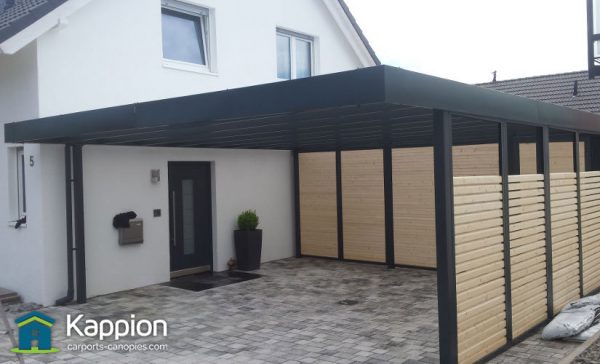 European Contemporary Carport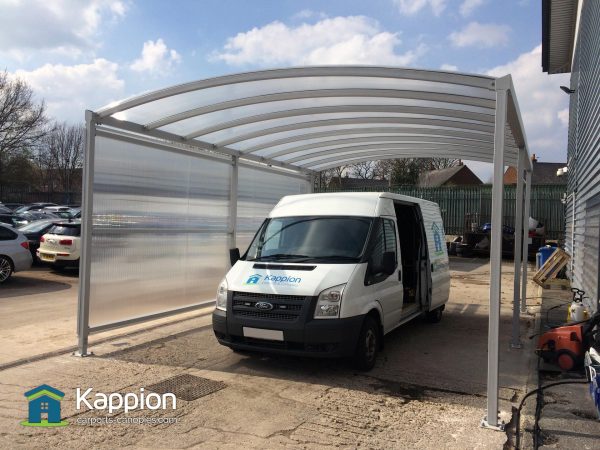 Car Wash Canopy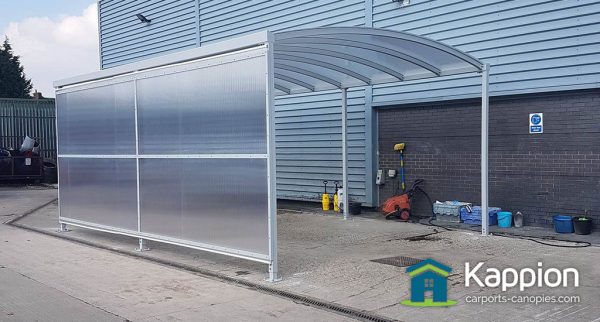 Car Wash Canopy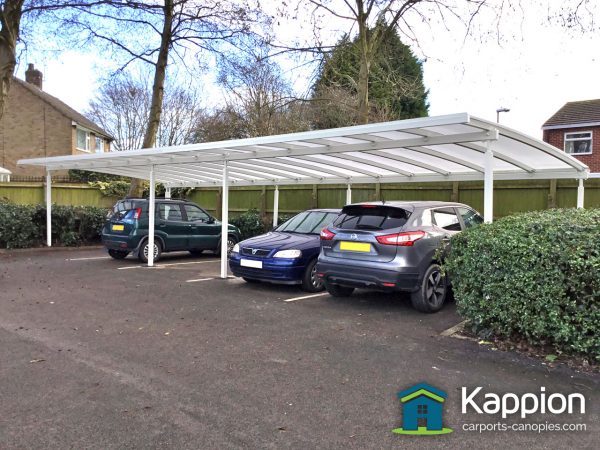 Car Park Carport Canopy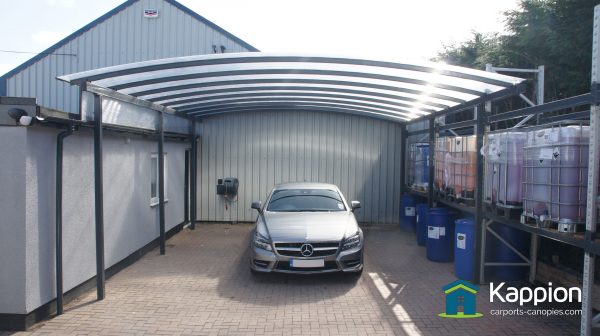 Car Detailing Canopy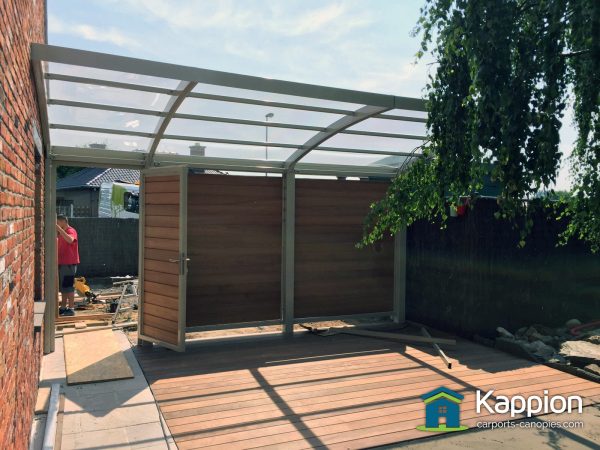 Cantilever Patio Canopy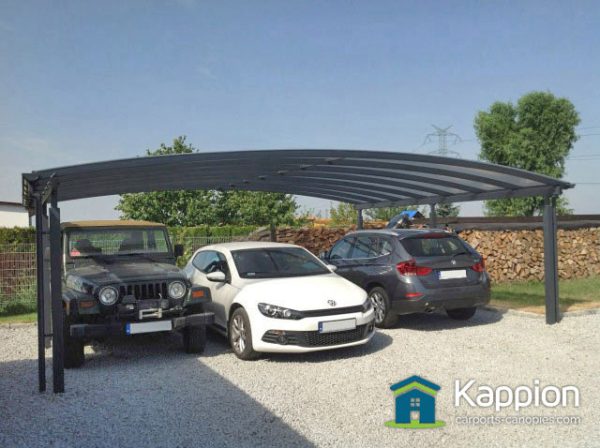 3 Carport Freestanding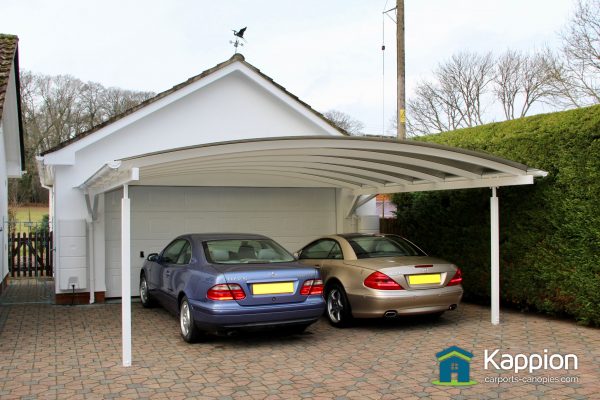 2 Carport Wall Attached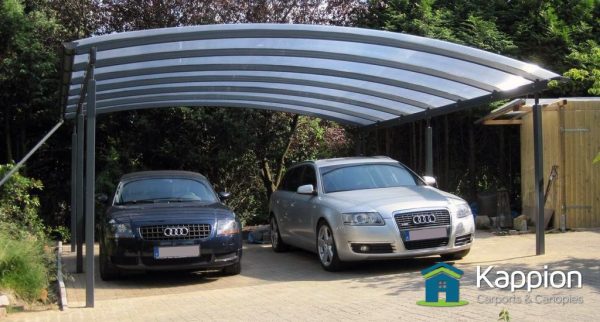 2 Carport 6 Metres x 6 Metres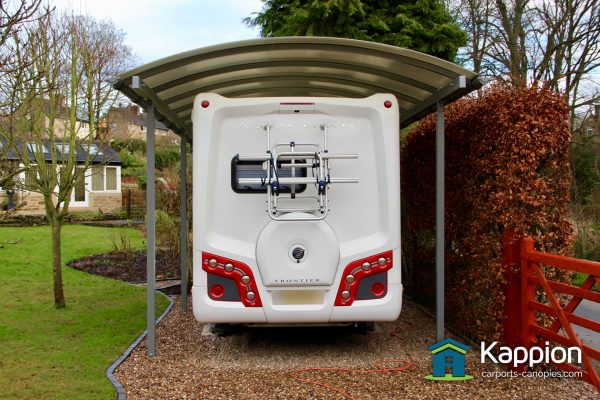 Motorhome Carport Rear View